BUDAPEST, February 3, 2020. The Corinthia Hotel has hosted the AIPS Sport Media Awards with the best sports journalists from around the world.
3rd place in the portfolio category was taken by Sergey Kivrin.
Sergey Kivrin (Azerbaijan Airlines magazine) presented five stunning photos of the Nomad Games in Azerbaijan, a traditional competition with horses, arrows, stones and fire.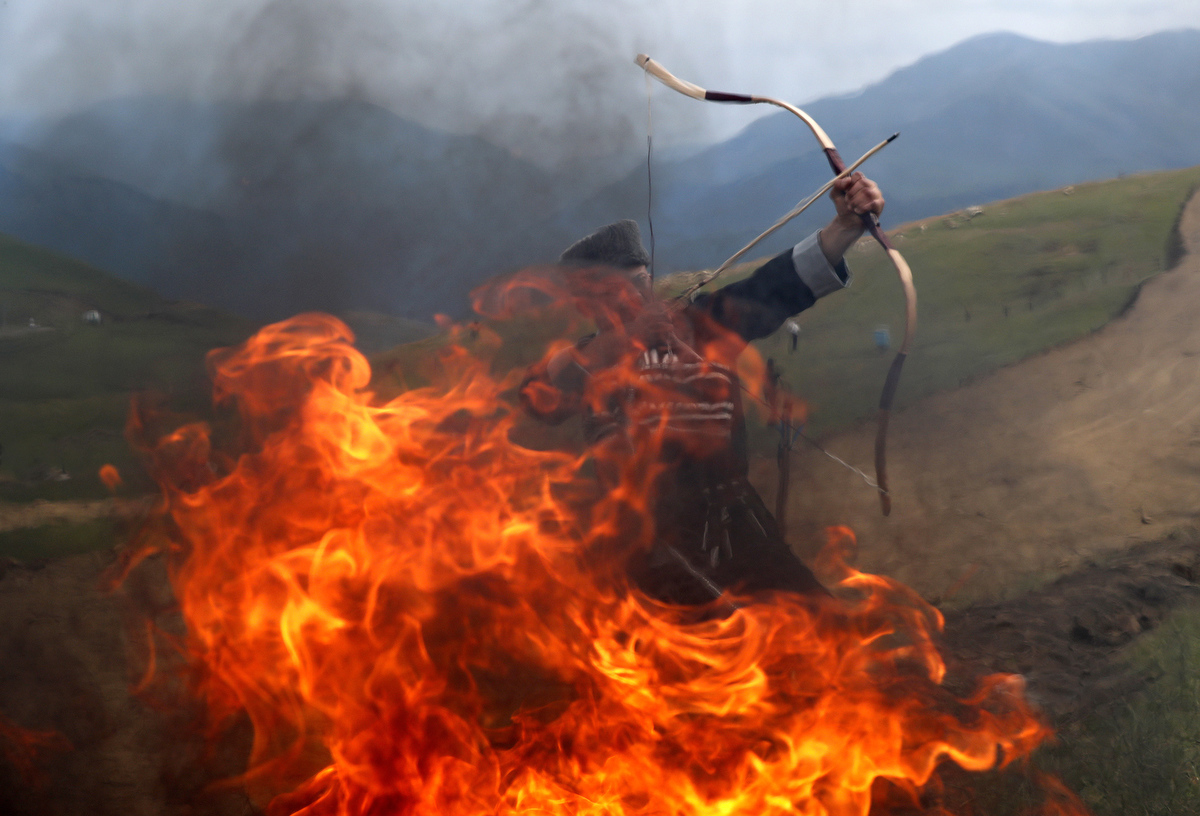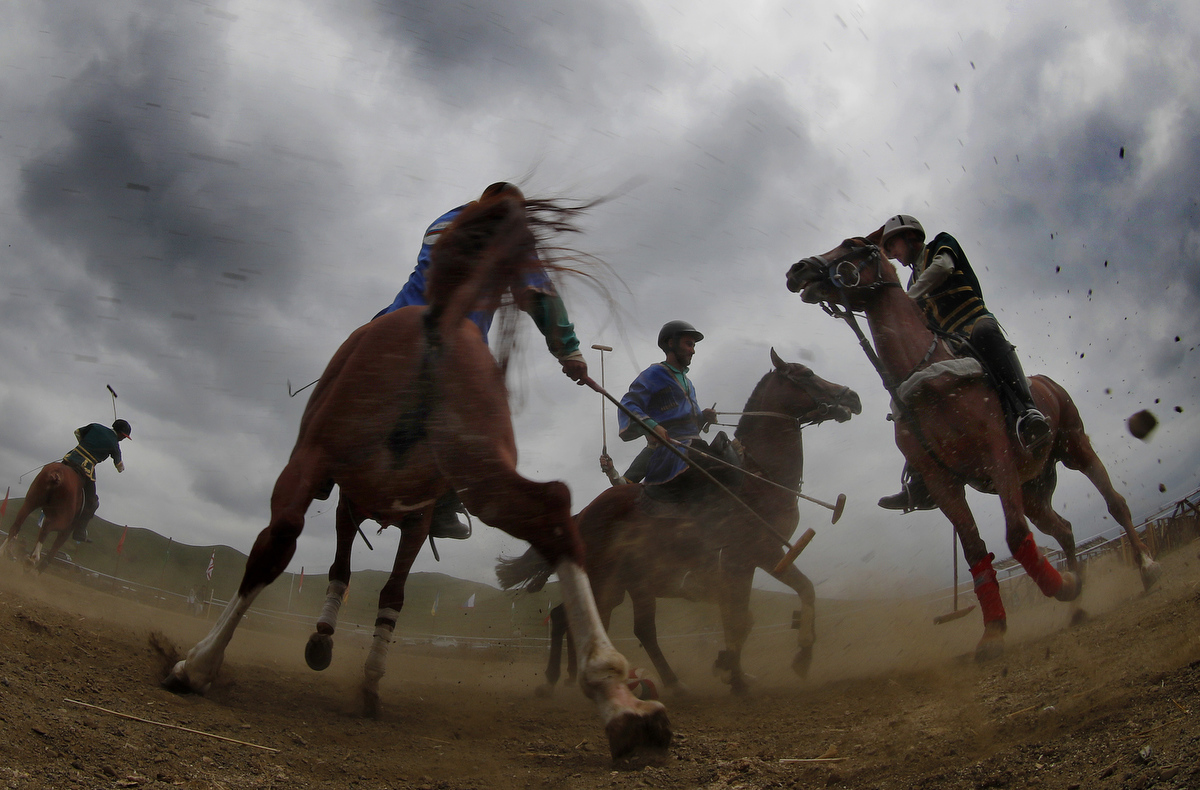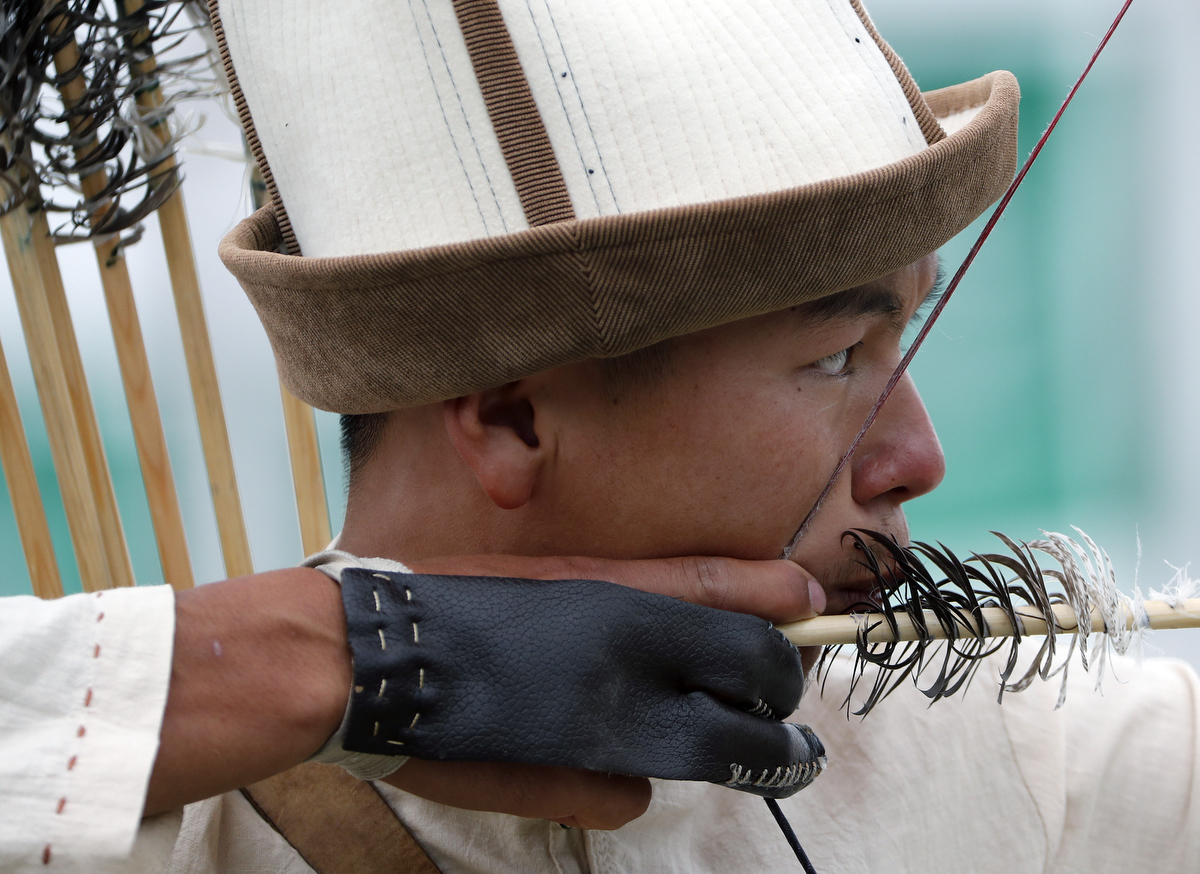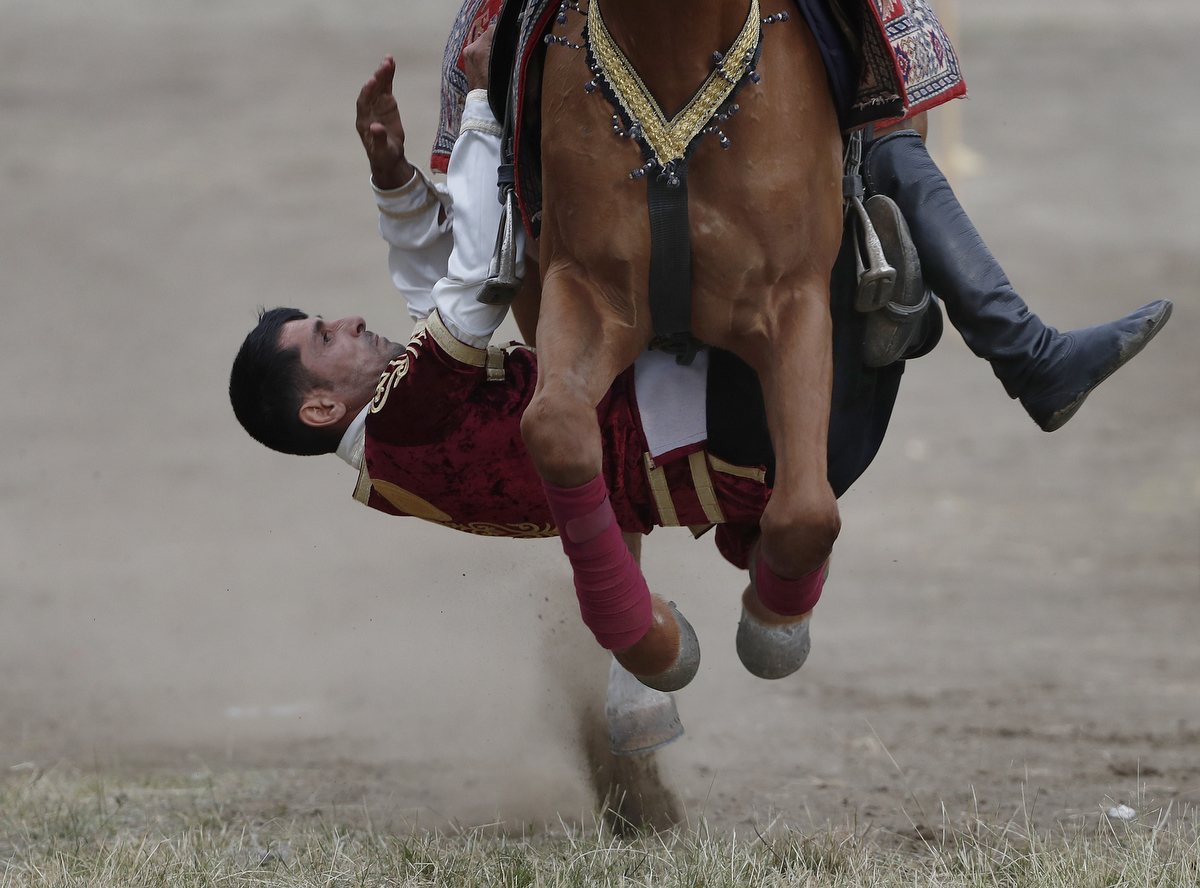 2nd place-Australian photographer Adam Pretty (Getty Images) presented a black and white portfolio of five photographs called Endless Footprints. This is about the difficult efforts of runners in the mountains of Austria during the 2019 World Endless Track Championships.
And Czech photographer Roman Vondroush (Czech News Agency) won, who shot
traditional horse racing competitions in their own country.