Resume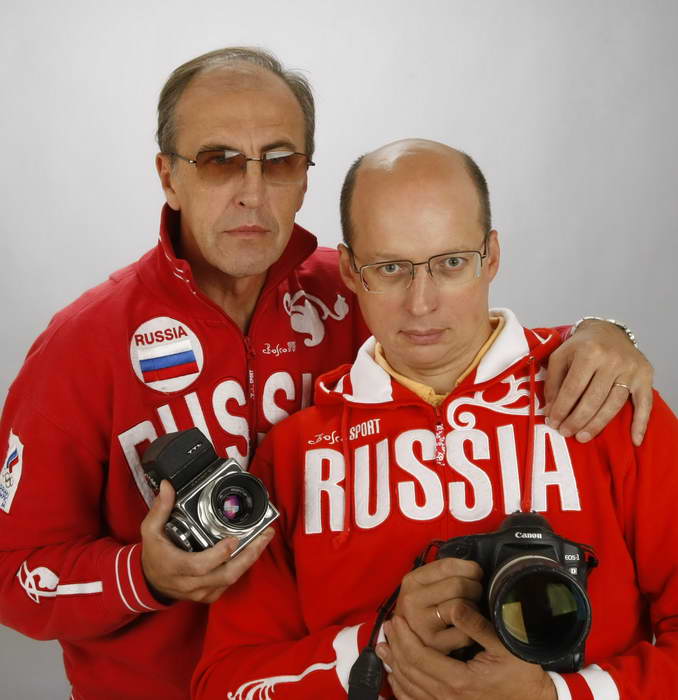 Photographers Andrei and Sergei Golovanov Kivrin working together for over 30 years. They - well-known sports photographer and recognized the universal master that can work in a variety of genres, from sports shooting and reports of "hot spots" to the still life and advertising.
During this time they managed to get the most prestigious awards in photo contests in Russia, France, Holland, Belgium, Switzerland, Germany, Japan (Press Photo, Adidas AIPS Canon, Inter Photo, Nikon, etc), one of the first winners' gallery of Russian Sports GROSS Fame, "established the newspaper" Soviet Sport "with the support of the Government of Moscow, State Committee of Russia and the Russian Olympic Committee, the nomination" The best sports fotosyuzhet ", winner of the International Guild of Professional fotogrvfov" Golden Eye of Russia. " Photojournalists have cooperated with the journals "Soviet Union", "Sport in the USSR», «Newsweek», «Spark», «Cosmopolitan», «Burda,« ProSport »,« TV-Park ", the newspapers« Los Angeles Times »and« New York Times ». Worked in the magazine "Tennis +" since its inception in 1992 and visited the set of tennis tournaments, where they witnessed the brilliant victories of Russian tennis players. Now they are happy to continue with the photos to print in such publications as "Russian Reporter", "Sport-Express", "Soviet Sport", "Results." Cooperate with the information the agency «Associated Press», «Reuters», «AFP», «IMAGO», «AFLO». Golovanov and Kivrin many years working in federations struggle, volleyball, swimming, hockey, tennis, small Union.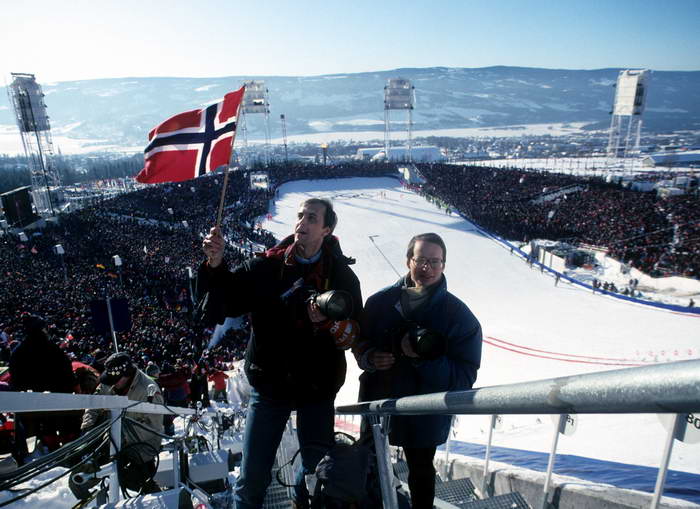 Especially proud of photographers is to cover the Olympic Games. Thus, the game  in PyeongChang-2018 became for Sergey Kivrin  sixteenth, while Andrei Golovanov - thirteenth.