"Winter of our achievements": I International Sports Winter Games "Children of Asia"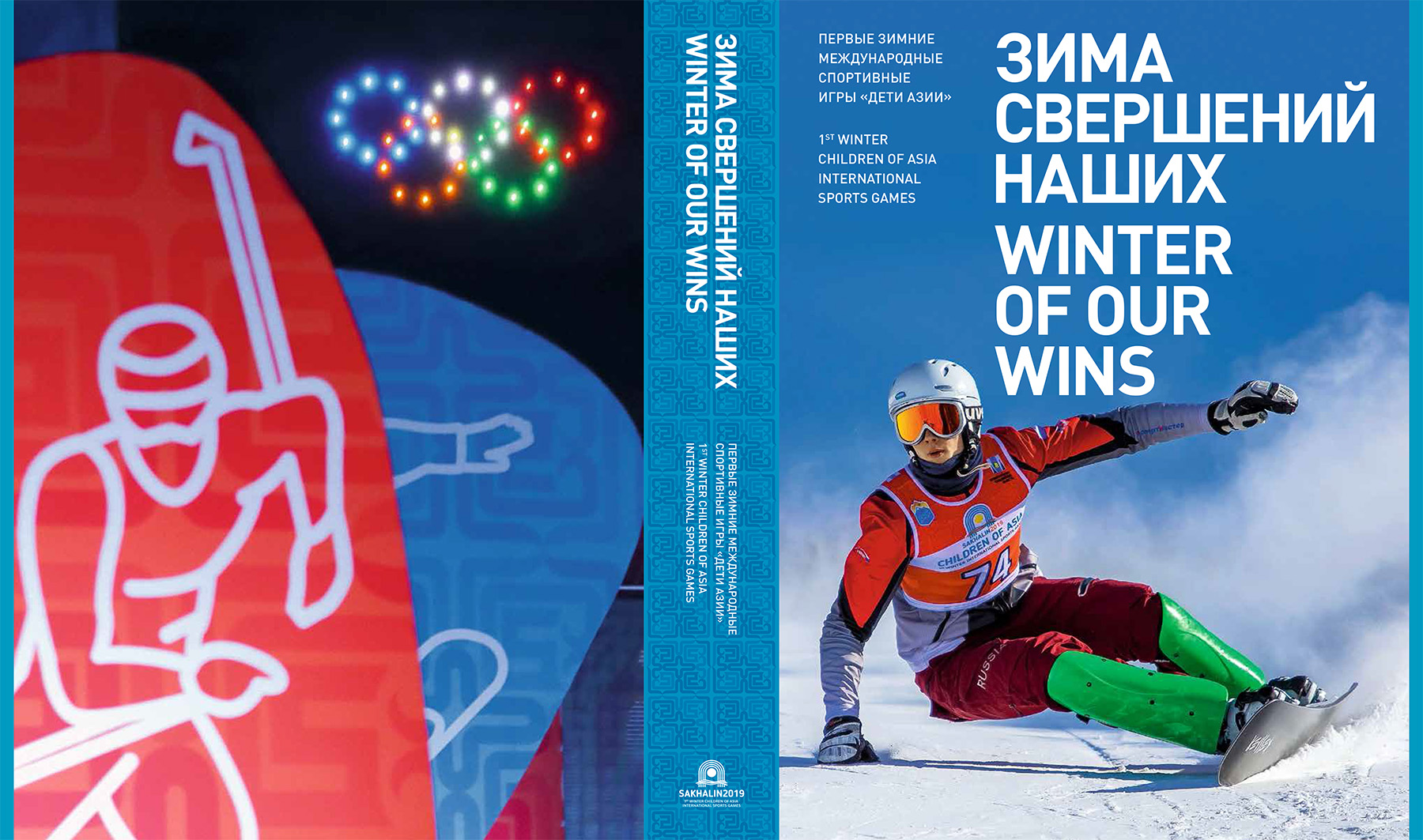 We continued our cooperation with the International Committee of the Children of Asia Games.
Photographers took part in the coverage of the First International Winter Sports Games in Yuzhno-Sakhalinsk, which was held from February 8 to 17, 2019.
Andrey Golovanov visited this capital of the region Yuno-Sakhalinsk several times: to inspect sports facilities and prepare image photography for the presentation of games. He also held a master class for photographers of Sakhalin, created a group that worked at sporting events, and, following the results, released the album "Winter of our achievements".
The album about the First Winter International Sports Games "Children of Asia" was worked on by photographers Vladimir Sotnik, Yuri Kim, Andrey Golovanov, head of the international press center Aksana Naumenko, Maxim Fedorov, photo editor Xenia Beregovaya-Sharina, Sergey Sharin, Igor Karpuk, Sergey Krasnoukhov, Anna Sorokina, Evgeny Ivanov, Anton Maksimenko, Ivan Savostin, Nikolay Mikhalchenko, Alexey Pavlov, Grigory Ivannikov and Alexander Fedorov.
Artist Sergey Andreevich ..