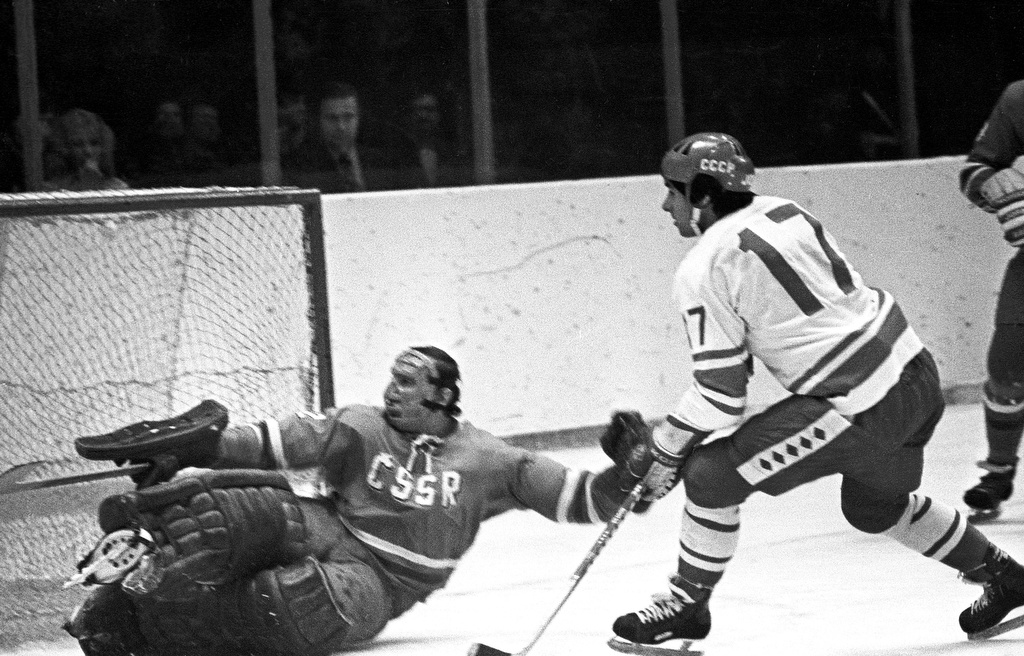 In anticipation of the start of the 80th World Championship in ice hockey Centre photos behalf of the Lumiere brothers opened an exhibition dedicated to one of the brightest pages in the history of great hockey.
Ice hockey appeared in the USSR in the late 1940s and almost immediately became the "number one sport." For the first time, Soviet and Czechoslovak teams met in a friendly match in 1948, to the mid 50-ies of the last century, teams of the USSR and Czechoslovakia were among the world leaders in this sport. Their sporting rivalry existed for four decades at the ice arena, it continues today. Matches between the Soviet and Czechoslovak teams gathered at the stadium, near the radio and on television many millions of fans from workers ZIL to heads of state. The reason was in entertainment events, and that they were often in place, not only sports, but also the personal and political interests.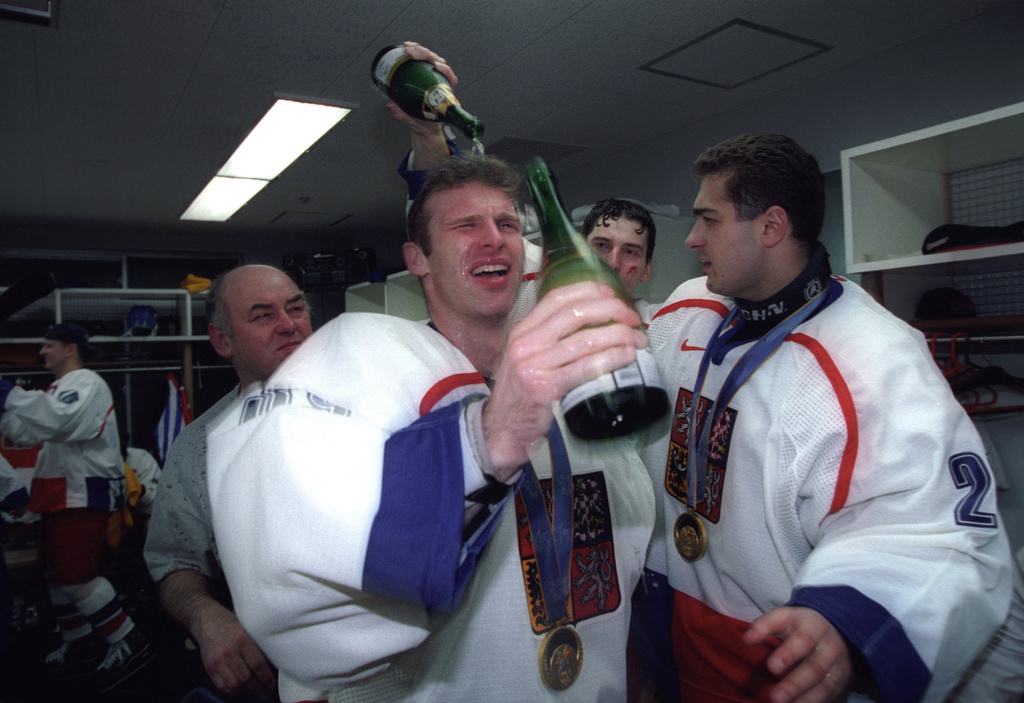 The exhibition includes scores images leading Soviet photographers Slava Un-Da Blues, Vladislav Kivrin, brilliant duo Sergey Kivrin and Andrey Golovanov, Andrei Knyazev, Igor Utkin, Alexander Yakovlev et al. Of photos Center Meeting Lumière names of the Russian State Archive of Cinema and private archives and collections of copyright.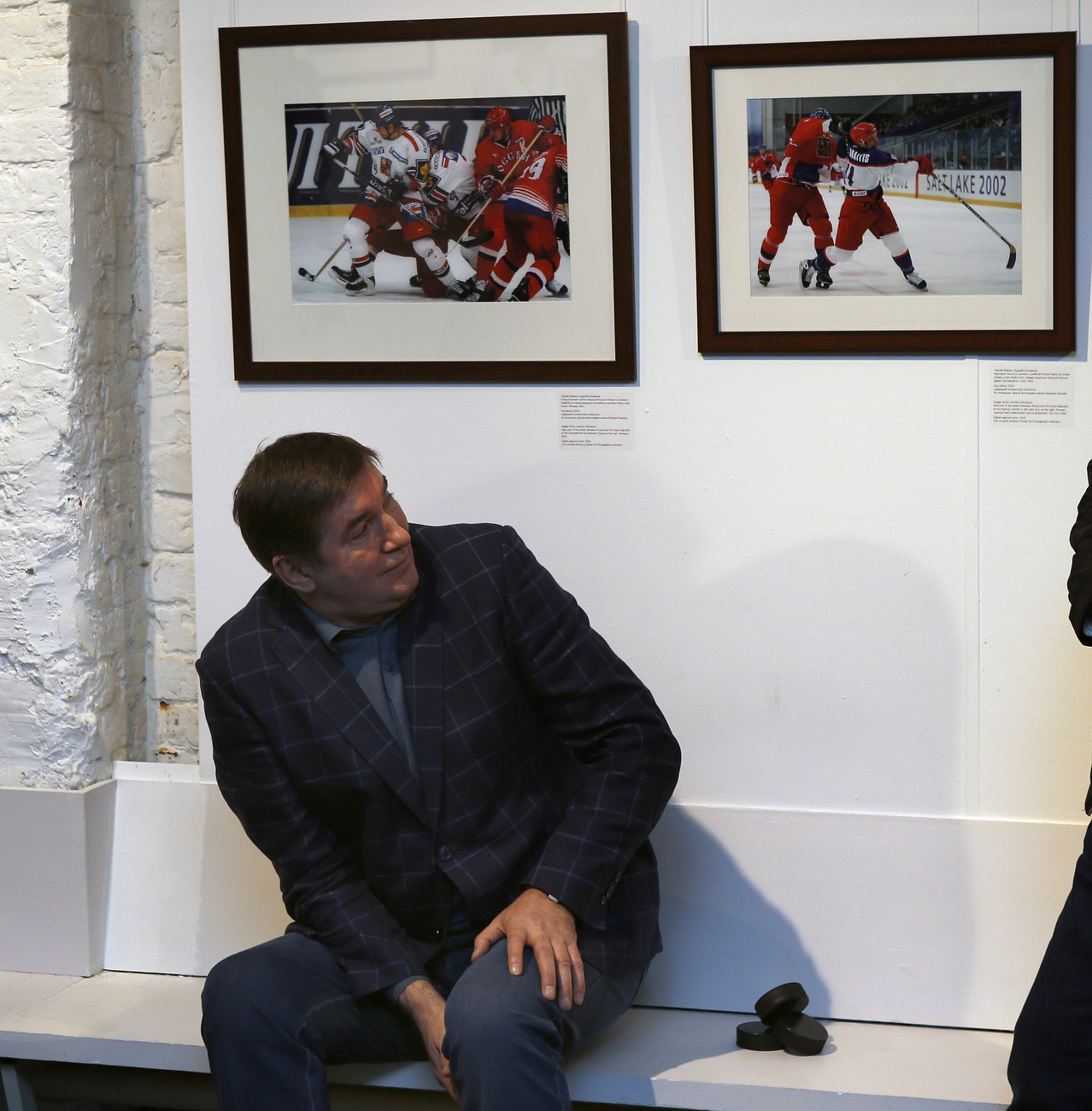 http://matchtv.ru/articles/russia-czech-republic-photo/